guestbook
is now closed. thank you for taking part.
instead there is various stuff, things, doins, and whatnot:
the guestbook page is under maintenence atm; if you have a problem with anything,
NEVR MIND
.
New York on 9.11.2010
New York on 9.11.2010
9/11 anniversary protests: in pictures - The commemoration was marred by competing protests for and against the proposed Muslim community centre.
Keynote speech at 9/11 demo for unknown Wilders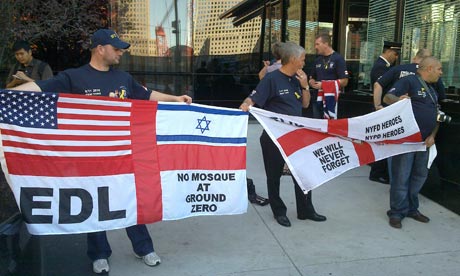 English Defence League members attend New York mosque protest | Guardian